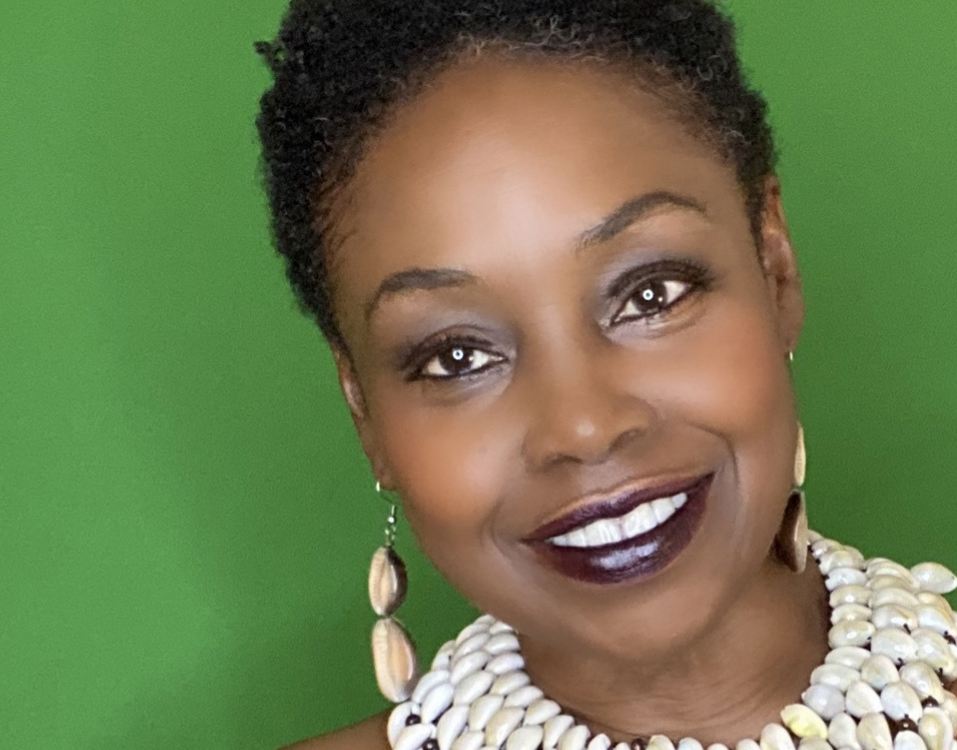 Actress. Writer. Director. Producer. Solo Show Artist & Coach
Here's the Latest & Greatest
Black Voices Solo Theatre Festival
CURATOR OF BLACK VOICES SOLO THEATRE FESTIVAL  To submit or to see our line up, Click Here
Aftermath (Netflix)
Starring Ashley Greene and Shawn Ashmore was recently released on NETFLIX (In the top ten for the first 2 weeks).I play their therapist!
Chicago Med
Appeared on Chicago Med Ep #516.

Kidding w/ Jim Carrey
Appeared on Kidding with Jim Carrey Ep #203.
My life mission is to heal and inspire with my creative endeavors. I'm a Caribbean-American who grew up in Bronx, NY. My roots stem from St. Kitts, Nevis and Guadeloupe and branch out to many places including the Dominican Republic, Trinidad and England.
My love for the arts began at the H.S. of Performing Arts in NYC. I received a B.A. from Hofstra University. I also studied abroad in Spain and France and I'm fluent in both languages.
As an actor, I've performed in many theatre productions such as "Ah Ha Moments' Butterscotch and Fudge" (NAACP Award Nominated-Best Actress). I've written and performed five solo shows. My first show, "Batman and Robin in the Boogie Down" has been highly acclaimed and was nominated for a Drama Desk award and a NAACP Theatre Award. My latest show "Tio Pablo" won Best Actress and Best Play in the Hollywood Short & Sweet Theatre Festival, which was performed in both English and Spanish! I've produced theatre productions, including my own solo shows.  I am also the Curator of the Black Voices Solo Theatre Festival at the Whitefire Theatre in L.A. On screen, I've appeared in nineteen films, thirty-four TV shows and over sixty national commercials.
Check out my solo shows or sign up for a class
I have created five One Woman Shows including Batman & Robin in the Boogie Down and Chocolate Match.
Solo Show Coaching with Juliette
Juliette offers Solo Show Coaching which includes Development, Directing and advice on navigating a solo show career
"Juliette is an absolute treasure! When she was living in NYC she served as my acting coach, she directed me on a few projects and she was my go-to gal for all things creative. She has a great way of helping other artists grow and expand their personal writing projects. If you are new to writing or if you are just looking to polish up a piece of writing material-look no further and work with this woman! She is truly a gem that will help sprinkle some magic into your work."

~ Christine Suero ("A Little Sugar for the Heart" - One Festival Winner)